Top Product Reviews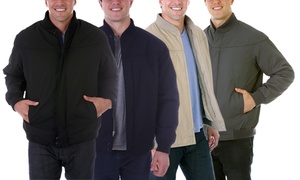 Collar is a bit tall & loose in back,but still a great jacket! Fits great! & is pretty true to form to a real Derby!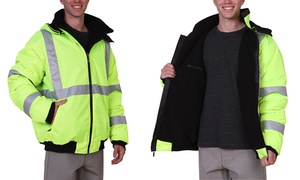 I LIKE THE JACKET..I JUST WISH IT HAD MORE POCKETS ON THE INSIDE AND OUTSIDE OF THE JACKET..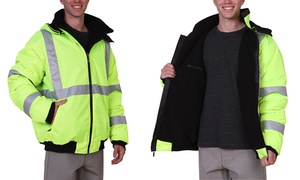 THE COAT ARRIVED JUST IN TIME FOR THE SAFETY MEETING...IT LOOKS AND FEELS MUCH BETTER THAN JUST A NEON VEST.