Women's Mid Calf Boots - Multi-color, Blue
Top Product Reviews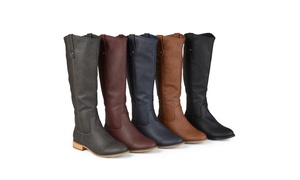 Very nice boot,, I ordered wide width calf and they are perfect. The look and the fit couldn't be better which makes them comfortable!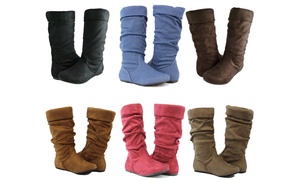 These are nice boots and fit true to size. I bought as a gift for my daughter and she was ver pleased.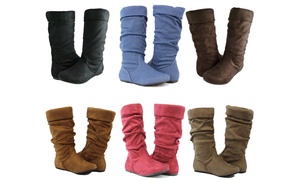 Good fit, comfortable, very lightweight. Perfect for Arizona.