Neckbands - Manufacturer Refurbished, Black, Metallic
Top Product Reviews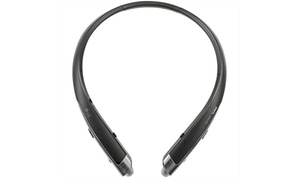 I love LG headphones!! This is my 3rd pair and they all sound great. My only complaint with this pair is that it didn't come with different size ear cushions. The ones on it don't stay in my well very well and because it's not a standard shape, I cant change them out. A minor problem that I can deal with. I guess it's because they are refurbished. Over all, a solid product for a great price.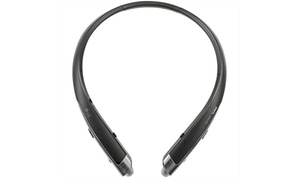 They were not cleaned and they smell like the last person's perfume.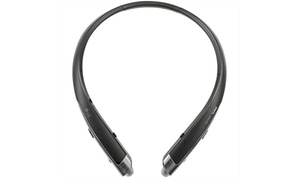 Works great...was hesitant but so worth it !!!!! Thanks!!!!!