Top Product Reviews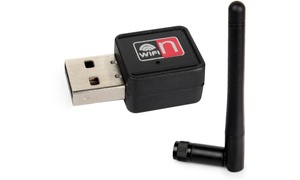 I have a custom desktop and needed to make space for another one to connect directly to my router. I had to try different USB ports as not all are created equally. At first, my connection would drop every few minutes then reconnect very quickly. After trying a different USB port, I have been able to maintain my internet connection. Be advised that there is no customer support for this item as they are based in China.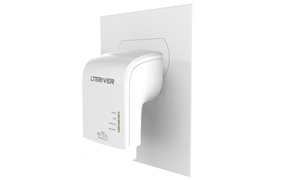 Instructions for installation come on a tiny little card and don't have mobile device modification. After a few attempts to sync it up the device named itself but did work with the 2.4G bandwidth. It appears to be very fast and does extend the range. Good Value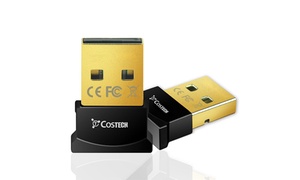 Works well. Plug and play with W10. No need to install drivers. Decent range.