Top Product Reviews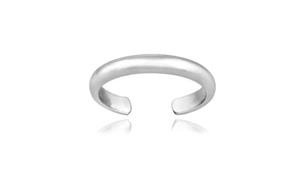 Great buy! I expected it to be a bit larger but I bought it as a thumb ring so it works fine.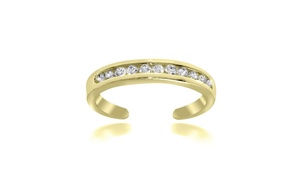 Thought they would look cheap. Not at all they look great and feels wonderful.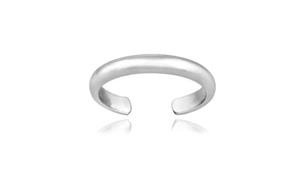 So comfortable. It shines like a mirror. Sturdy. I'm very impressed!