Top Product Reviews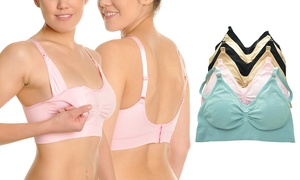 I'd have to say that these are the most comfortable bras I've ever experienced and even after I stopped the maternal work I'm going to continue to wear these because they provide so much support. The adjustable straps provide so much support and takes the weight off your shoulders. I love that they offer a variety of colors and the material is so comfortable on my skin. 5 stars for me!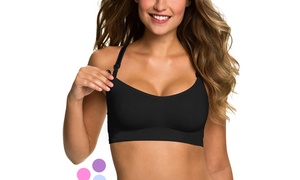 I bought this for my daughter it looks good but she hasnt tried it yet.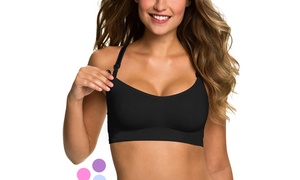 Great product! Fits a little smaller than expected. Used the size guidelines too.