Top Product Reviews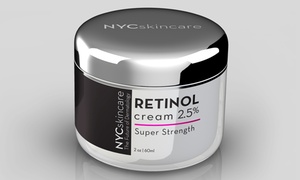 I have used this face cream before along with several other brands. Out of all I tried, I found this one to be the most effective and to leave my face feeling very soft. The price is great, too.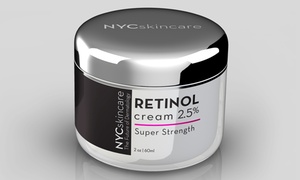 I like this stuff. I think it's rather specious of people to use something like this for 2 weeks and say they notice a definite change. But I do think (and I have used it for over a year now about 5X/week)that it seems to encourage some tightening of the skin and diminished or at least arrested wrinkling.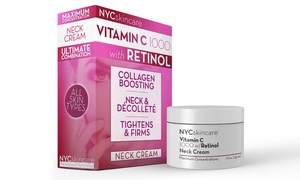 I haven't used it long enough to give it a 5 . It does seem to brighten up my skin already.