Top Product Reviews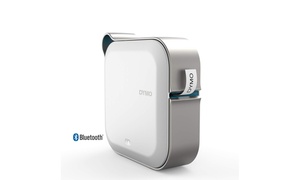 I really love this label maker. I only give it tars because the labels themselves don't seem top stick great. I also have a brother label maker, which I used to label shampoo bottles (I'm a groomer). Those labels have lasted for at least 2 years now. I don't think the dymo labels will work for this as I used them to label sterilite bins and they didn't seem very sticky.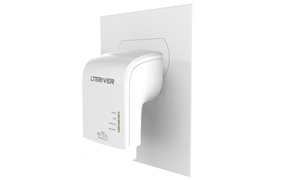 Easy to install and easy to follow instructions on connecting to all areas needed.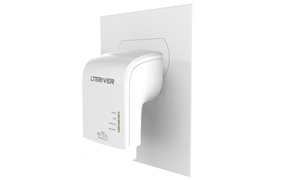 Works great and it was easy to set up. We now have wifi access outside the house.