Top Product Reviews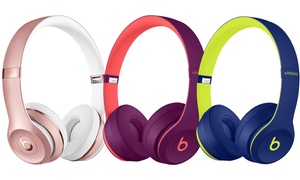 Finally! Headphones that are loud enough for me! They are a little tight on my head (like I couldn't wear them when I had a headache, because they squeezed too much), but I suspect they will loosen up with use. Connecting via bluetooth is intuitive and simple. I'm excited to try these out on an upcoming flight.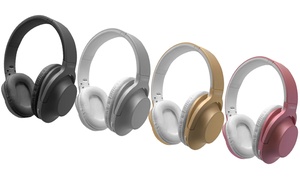 Nice quality, sound loud enough, good fit for gym Nice bass and mids but highs are pretty much nonexistent. Definitely worth $20 and I would buy it again!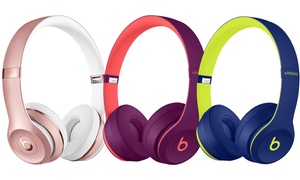 Product came on time, and I'm very happy with all the functions of the headphones!