Top Product Reviews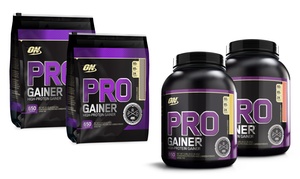 Purchase arrived earlier than expected.. I ordered the double chocolate, which tastes better than many of the other protein powders out there.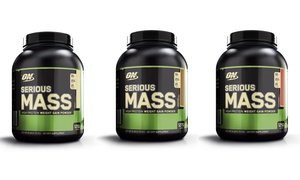 Before trying this product, I was using another product that was very expensive. Optimum nutrition weight gain taste better and produces the same results and it's cheaper!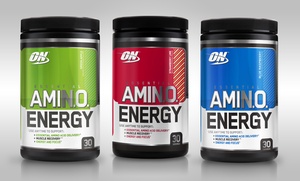 As always, this stuff tastes great and dissolves quick in water. I get a nice boost of non jittery energy and I don't feel bad after working out. Watermelon, fruit punch and the blue raspberry are my favorites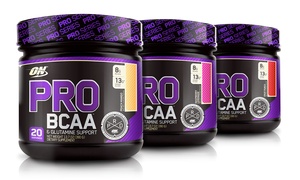 Loved the flavor and taste. You don't need a lot to get the full, maximum results of this product. I was glad to use this, my first time, via Groupon, so I could give the product a try. Knowing it's for women is also a great selling point.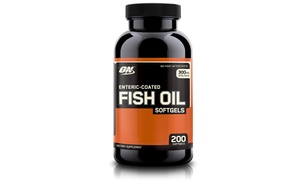 I have celiac and this fish oil has helped my inflammation tremendously. It does give me the gross burps either. Will buy again.
About Optimum Nutrition
Since 1986, exercise enthusiasts have looked to Optimum Nutrition's bars, powders, and tablets to turbo-charge their workouts. Over the decades, the brand's team has developed new slow-digesting protein products and pioneered the anytime energy category with Essential Amino Energy. Now found in more than 10,000 stores, their products are made in NSF-certified facilities in Illinois, Florida, and South Carolina, where the products are rigorously tested to ensure they are effective.