Top Product Reviews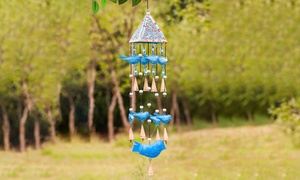 Well constructed, thought the bells would be actual copper/copper plated but they are painted. Still sounds beautiful though. Not the Dong-Dong-Domg of normal wind chimes its size.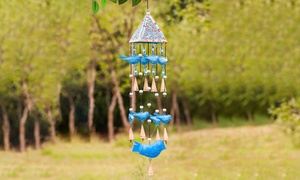 nice look to it as well as the sound the bells make. Have it hanging out my front door and it looks nice as well.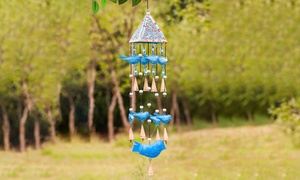 So pretty and beautiful sound!!! If you're crazy about wind chimes or know someone that is, buy it!!!