Top Product Reviews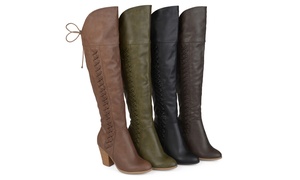 Very cute! And definitely made for wide calves. This is coming from someone who's had trouble finding knee high boots for years at a reasonable price! The only bummer I'd that it's a bit narrow in ther foot part.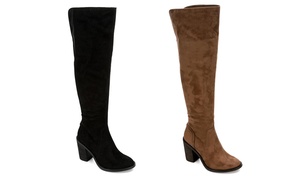 Great deal on OTK boots. I sized up to make room for thick socks, but I probably could have gotten away with my normal size. I have muscular calves and the boots were a bit snug but not too tight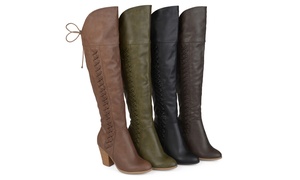 I love groupon! You get nice quality items for a great price Love my boots!