Top Product Reviews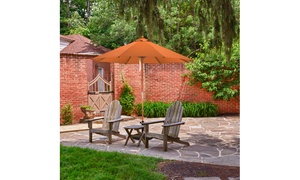 a bit cheaply made.The wooden knob you screw on the top has the threaded part in it VERY crooked,plus the eyelet where you screw it in us way off.. not much for quality control,I guess...And,it clearly showed coming with a base,mine did not--groupon offered partial "groupon bucks" refund,which I accepted,but have not received as of yet.....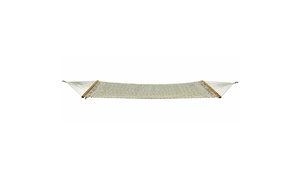 I haven't laid in it yet but the ties look close enough so that lil people won't fall through.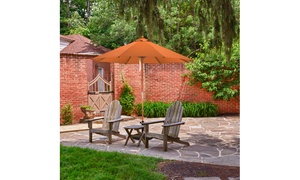 Beautiful vibrant colors! Can't wait to have up on my patio!!