Outdoor Sofas, Chairs & Sectionals - Bronze
Top Product Reviews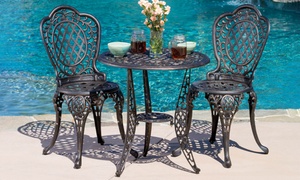 I like it very much but I think the table could have been a little larger.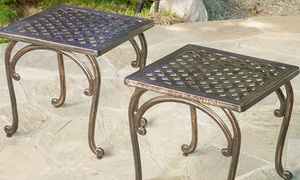 The color and size is perfect with our patio decor. Easy to put together but the rubber caps are hard to get on.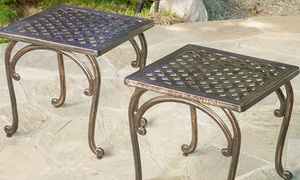 Tables look great. The tools were a bit awkward but I was able to assembly!