Top Product Reviews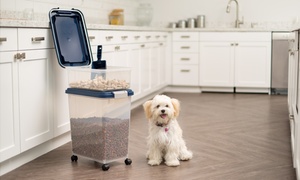 I purchased two of these in the past and purchased this one for my sister's dog. Love it! It keeps the food in one area and I can store treats and dog bowls in the top container.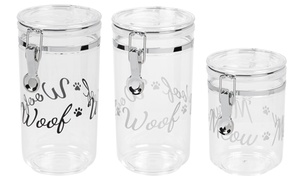 Love these....are both stylish and made of durable plastic and look far better in person then in the pictures. Well worth the money.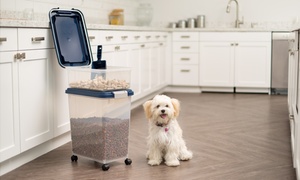 Just the right storage for me. I can buy a large bag of dog kibble and store it safely.