Top Product Reviews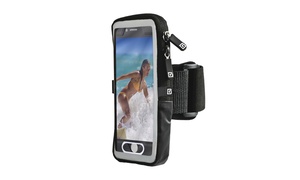 I love Gear Beast products. Great for my workouts. This one is cool because it can hold my iPhone 8 while the Otter Box is still on it.
Great product. Keeps everything secure while I'm working out.
Perfect size. Was looking for arm band where I didn't need to take case off phone.