Top Product Reviews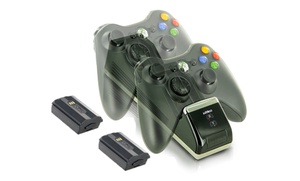 Excellent buy!! Not having to buy batteries for the Xbox remotes anymore is a huge plus (and savings!) this is a Must have!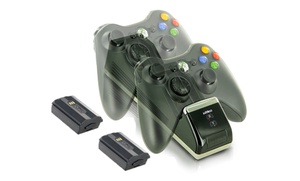 Product met expectations. Would love to do business again soon.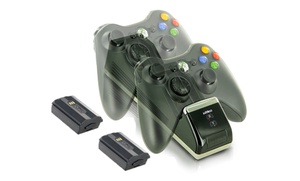 The charger works great, when the controller is recharged it shuts of the charger so it isn't a power draining device.