Top Product Reviews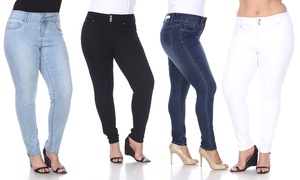 Very flattering. My only complaints are that, 1) The button holes are not well made. They are too small for the buttons to fit through which means the pants cannot be undone. Luckily they are stretchy enough to get on and off without undoing them, but it's not ideal. Also, 2) Faux pockets on jeans!? Who on Earth doesn't want real pockets! Annoying.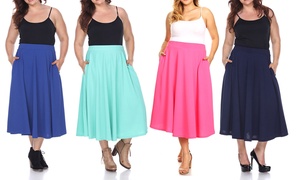 The fit is great. The material is textured and thicker than I expected. I know this is old-fashioned, the good side of the material is that I don't feel I need a slip.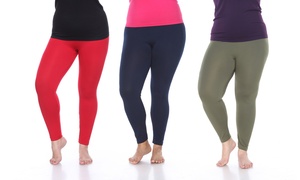 They are so soft and comfortable. I am a size 20 and 5'11" and they fit perfectly.