Plus Size Bottoms - 1, 2X, 18
Top Product Reviews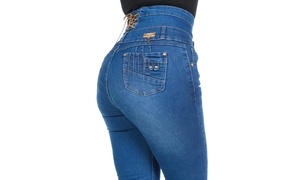 I listened to the reviews and the website that stated runs small order size up. They jeans were two big. I gave them a warm washing & a long drying , still to big. I am planning to purchase this item in my regular size or maybe even go down a size from normal, they are extremely well styled & hopefully a good fit with the correct size.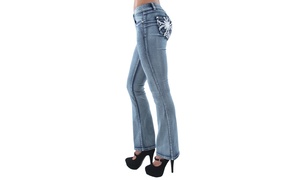 I love everything about these jeans!! The pockets are so darn cute, the jeans stretch with you, they are so comfy, I will order another but down a size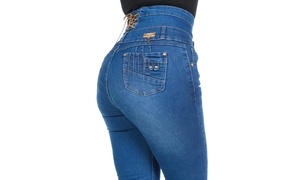 The pants are great. Since they're stretch they didn't really run small. Mine are a little big but I love them. So comfy.