Plus Size Intimates - None
Top Product Reviews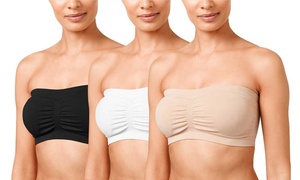 I love this one. Im a plus size lady and its the best . Thanks!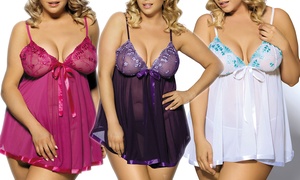 The thongs are small. Other than that wife had no complaints.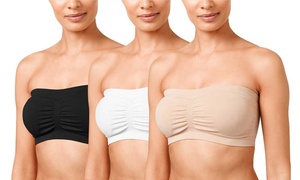 Hey it fits! And a fun garment to add a skirt to make a sundress! It has small loops to attach straps if desired.