Top Product Reviews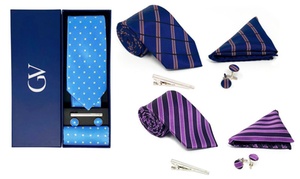 The tie sets are beautiful and my husband's love them. His only complaint was every set has the same tie clip. He loves to wear different clips but has no option with any of the sets he has but again he loves his ties. I bought him five sets.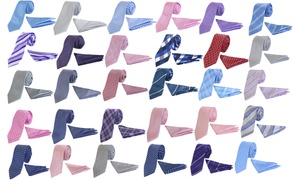 I think my husband will like 4 of the 5 that I received. I was hoping to get 2 that would appeal to his very picky taste so I'm quite happy with them!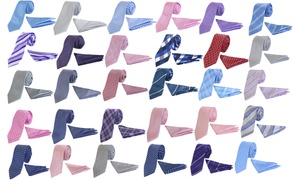 Good quality ties for the price. Just to be clear you get 5 ties with matching pocket squares.