Top Product Reviews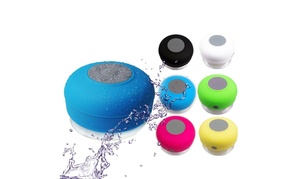 It works great and is easy to use. The sound is good with music, phone mic is a little hard to pick up. Suction cup does not hold very well onshore wall. Over all is still a good deal. Kids loved them.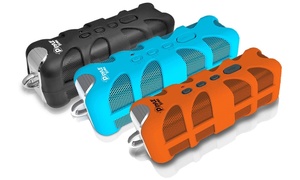 Much better speaker than most... GREAT SOUND DECENT BATTERY POWER... I really like it!! Great service from GROUPON as well!!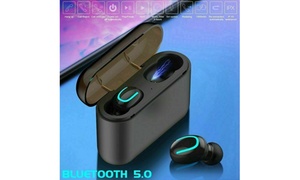 Loving them so far. But how do I get it to instruct in English?