Top Product Reviews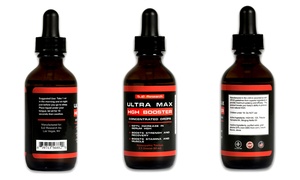 I can't really give you a full number of stars cause I haven't started using. But the reason I haven't started using is because the instructions say take 1 ml and place under your tongue, that would work but on there dropper they don't put any marks on it so you have zero idea how much 1 ml is. Trying to figure away to know that. I'm open for ideas.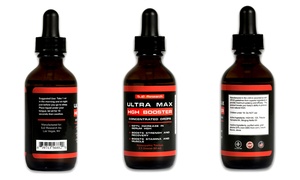 Not sure if it's just my imagination but I have felt better and stronger using this product.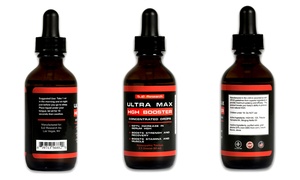 I can feel it work, I thought it would be faster but nevertheless I feel much better since I started taking it.