Top Product Reviews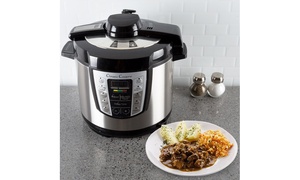 Great product overall- only negative is that you can't set the time; only the presets can be used. Makes great quality food though!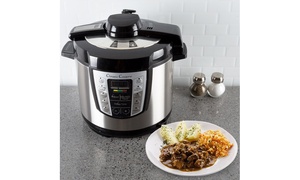 Was surprised to habe an additional cost of 19.00 to pay upon delivery to cover taxes.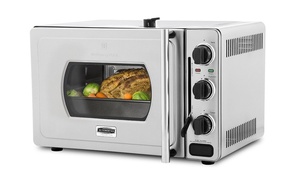 This is a very useful and practical oven. The rotisserie option is a plus.