Top Product Reviews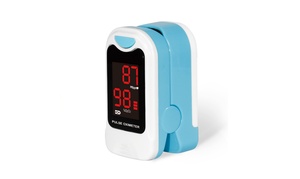 Found heartbeat at 9 weeks pregnant! The static sound isnt always pleasant, but that's just how these things work I guess. The heart rate number doesn't seem accurate and jumps around a lot, but maybe because it's still early in the pregnancy? I had borrowed one for my first pregnancy and it was similar but didn't have a built in speaker like this one. Great price too!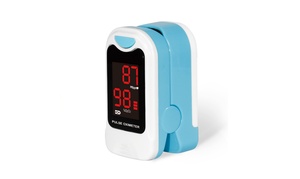 Works perfectly.... I can hear my little girls heartbeat, I love it. (18 weeks)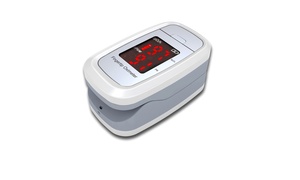 It's nice to have in our home. just like it makes sense to have a thermometer available.