Top Product Reviews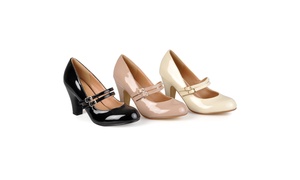 Totally loved loved the high heels. They were a perfect fit and wide enough for my very wide feet. Thank you so very much!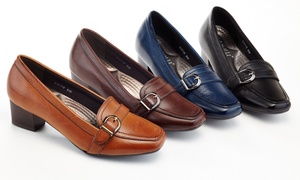 True to fit very comfortable, would recommend to anyone looking for style and comfort.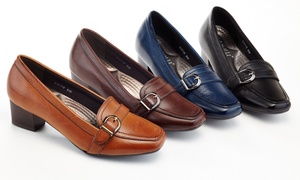 These are some of the most comfortable shoes I've worn. Hopefully I'll be saying this for months to come.