Top Product Reviews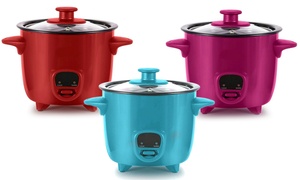 Just received a text from my daughter, she loves it! Just right for a young adult living the busy life in Washington, DC!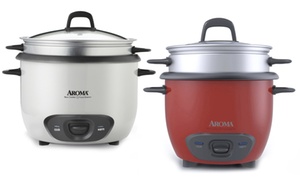 Good value for a rice cooker that includes a steamer. Matches my other appliances too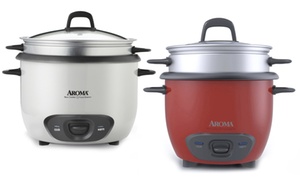 It's easy and very convenient. Less dishes to clean. Also quick and efficient.