Top Product Reviews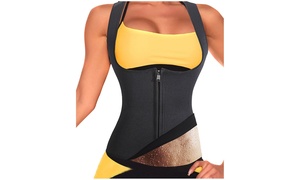 So Its my first time working out with the vest and It works pretty good. My shirt was soaked after just 15 mins of moderate jogging on the treadmil. I will order more for my friends because even they were surprised at the results.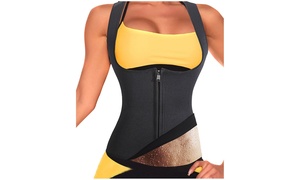 I love this. It really helps you to sweat and boost my workout. Good quality material and fits really good. I definitely recommend. Five stars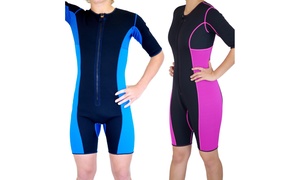 Product was bigger than i expected but does what i need it to do. Ordering another very soon.