Top Product Reviews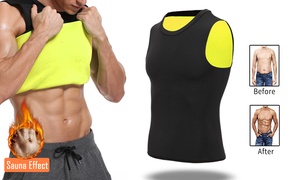 This is a really great product. Your body does sweat while you work out and it also helps you to maintain you posture and subconsciously you hold in you belly. I love this product especially during a work out.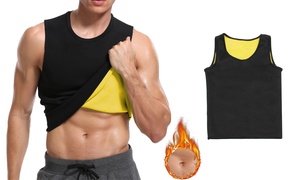 Super friendly, easy to work with and very thoughtful!! Need a higher star rating!!!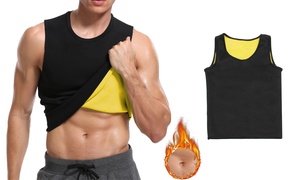 Arrived quick, fits great and definitely makes me sweat. Love it.