Top Product Reviews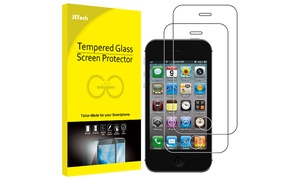 I have purchased this product twice now, once for my old phone and now for my new one and it works well. I can be clumsy at time and drop my phone, I had a few hairline cracks on the protector but never my phone. I had previously paid close to $40 for one from the phone store and I honestly can't tell a difference at all.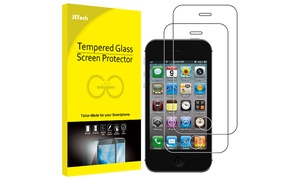 Very pleased! I was a bit concerned about the protector I'd chosen to order. There are so many companies offering them and so many reviews, which you never really know if they're legitimate. I am sooo pleased with my selection it went on so easy and fit my iPhone 7 perfectly. Everything I needed to place it on my phone was there. I honestly couldn't be happier!!!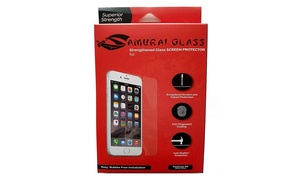 One of the 3 was already broken. The other two went on perfectly.