Top Product Reviews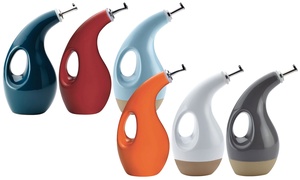 I love my Rachael Ray Olive Oil bottle. I am a chef so I move very quickly in the kitchen. Having the handle is nice, when your hands are messy and you grab for the oil, the vessel doesn't slip out of your hands!!! I bought 3, one for each of my daughters.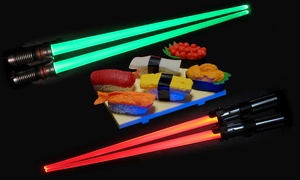 Was disappointed to find that the batteries were dead when the chopsticks arrived. Once I got new batteries, it was fun using them.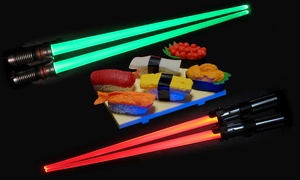 It lights up , a bit bulky to handle but I'm not that great using chopsticks .