Top Product Reviews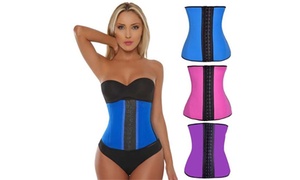 Great belt not as thick as the original one I had that are still $$. It's comfortable enough to wear for an 8hr day of running around or a gym workout. I'm 5'6, 158lbs and I wear a size 9/10. I purchased a large belt and it's on the 1st hook ... goal is the 3rd hook in by August.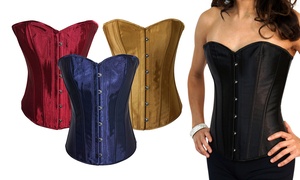 I love mine!!!! It fits ok, the chest is a little big, but I sew and made adjustments.... it runs really small... I usually wear a XL and got the 7x based on prior comments sooooo ijs.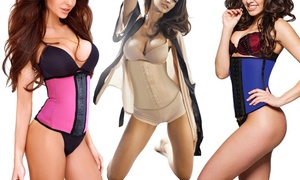 One of most well-made products that I have purchased on Groupon. This product has thick-grade rubber and it is super heavy duty. That said, the rubber is also think enough that I don't feel self conscience that it can be seen through my clothes. The construction is extremely well-done, and I do not feel like it is goin to ever fall apart.