Top Product Reviews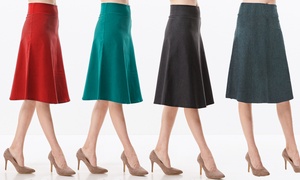 The skirt is worth the purchase I like it. I'm 5'3" and it goes below the knee. You have the option to wear it high waisted or lower because there's no zipper, you just slip it on. It's a quality pattern. Be prepared though, the material feels starched, not soft and flowy. But, that is apart of the charm, it keeps it's A line shape all day without wrinkles. Super comfy, true to size / larger fit.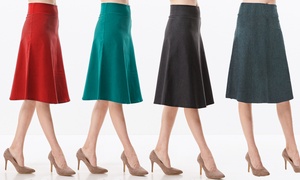 Fits great! Length is perfect as described in picture, color very pretty!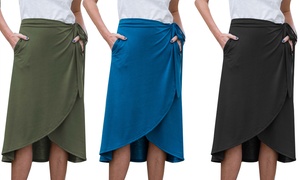 Great color and looks really nice on me! Plus it has POCKETS!