Top Product Reviews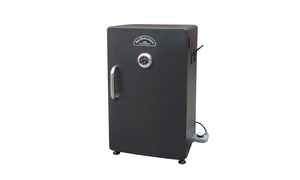 Excited to use it. It was well packed not like the one I bought about a year ago which was very dented up.. this one is very good condition!!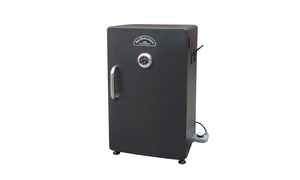 The smoker works wonderfully just be sure to understand that even and max heating when it is 35° F or lower outside that ot will be at the perfect temp for smoking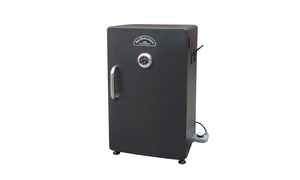 The smoker required some assembly but was pretty simple to do. The first racks of ribs got rave reviews.