Top Product Reviews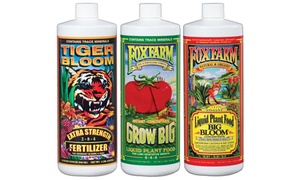 I've used these fertilizers for two years and jumped for joy when I saw them here as an incredible bargain. I've always paid at least $20 for each bottle. I ordered two sets. Hmmmm maybe I should order more....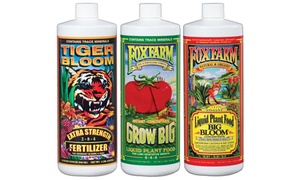 Great product! I decided to order another set for my in laws.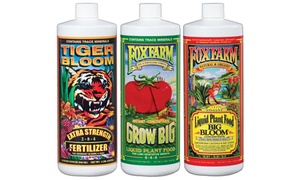 This is the SECOND time today you've. Asked for feedback. Please see the remarks I left earlier today.