Top Product Reviews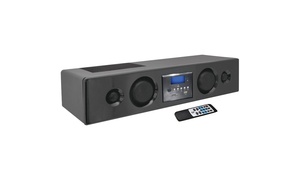 I highly recommend this soundboard, the addition of the FM tuner is great, the clarity of the radio signal is amazing, Plenty of input options. I'm very satisfied with this product.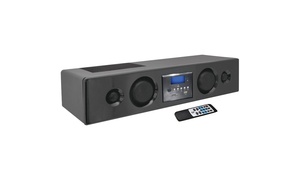 Great product for the price. Anyone who says otherwise is just a hater.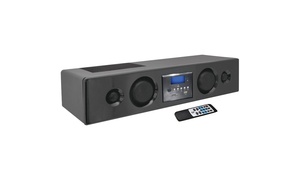 Awesome sound quality. I can hear it clearly 100ft outside my home while I am doing yard work.