Top Product Reviews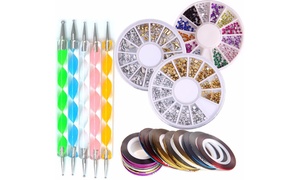 I am a novice at nails but this set is definitely perfect to start practicing design. Just a little sad that it didn't come with glue for the rhinestones, but the tapes are really pretty and dainty.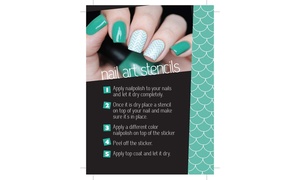 This product is the coolest. Great project for kids and parents to do together! Only thing! Just don't rush the process, it is time consuming but fun!!!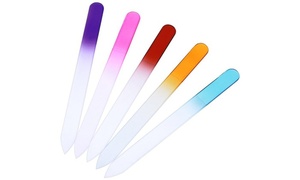 I bought 5 sets previously and gave them all away. I love them!