Top Product Reviews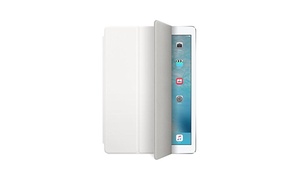 The corner of the box was a little messed up, but the cover itself was completely fine, also half the price for the actual Apple case was the best part!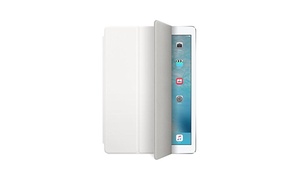 Case looks really good. It's actually the original case from Apple stores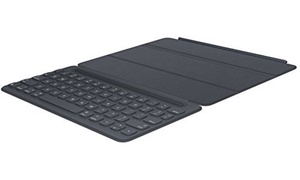 This replaces by three year old keyboard that finally died. This is wonderful!