Top Product Reviews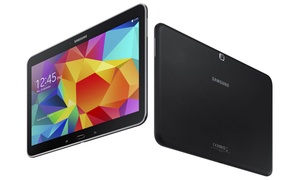 Not as accurate a description as I expected. This tablet was actually refurbished to be a Galaxy Tablet A, not a Tab 4. Caused some confusion with me. That being said, I love it, now that I've figured out what they did.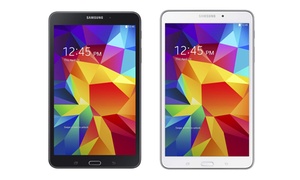 All and more than I expected but will not run some of my older programs I suppose because they are for older operating systems.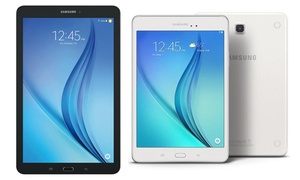 I needed an Android based tablet. I have been able to download the apps I needed and they have run very well. The battery life is excellent and the tablet appeared new. Only wish they had sent some info on what buttons are what and how to get started. Yes, I am able to google them, but a quick start guide would have been nice.