Top Product Reviews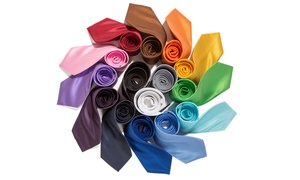 Very nice ties. They looked to be solid color but they have tiny stitching squares so they are not just a full solid 1 color tie. Still very nice ties and cannot beat the price!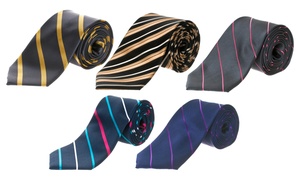 I work at a car dealership and a fresh tie to match your suit is key. I was nervous but I was very satisfied with the quality of the tie and recommend these to anyone. I love the double Windsor knot and this tie was perfect for that. Thanks Groupon and Republic for providing such a classy looking tie with a clearance price!!!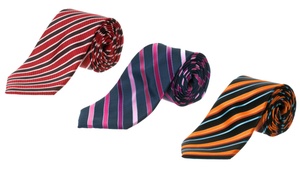 Beautiful, good quality tie. Great gift, the guys loved them.