Top Product Reviews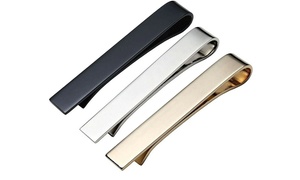 nice and simple. may also make a small money clip for just a few bills. seems to be long eanough to hold my tie niceley.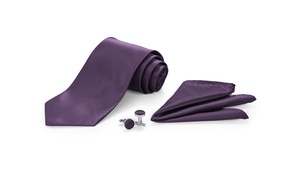 System does not let choose half a star .good quality, looks good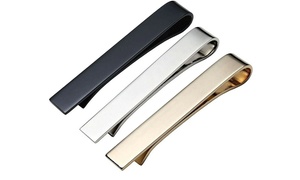 I would like them better if they were a little heavier and a little longer.