Top Product Reviews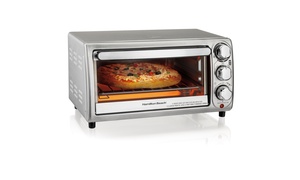 Judy recently got the toaster oven and so far it works very well! It's quite sturdy and the trays are not easily bendable which is a plus for me! It's a nice size that doesn't take up much space on my counter yet is not tiny either, perfect size! Glad I bought It!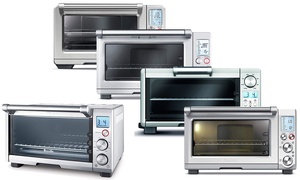 Expensive and worth it. Fabulous to reheat pizza, make grilled cheese, meatloaf, etc. Easy to use, good looking and works perfectly. Best toaster oven I ever saw...more like an auxiliary oven. Wonderful for a single person!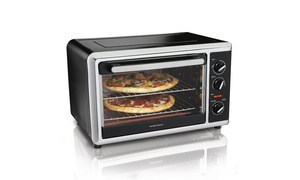 The product was bigger than expected. Otherwise, it works great.