Top Product Reviews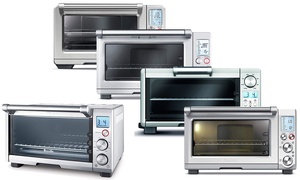 Expensive and worth it. Fabulous to reheat pizza, make grilled cheese, meatloaf, etc. Easy to use, good looking and works perfectly. Best toaster oven I ever saw...more like an auxiliary oven. Wonderful for a single person!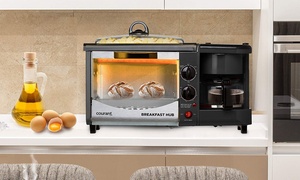 Just used it this morning cant complain about it . It works great my son wants one when he goes away to college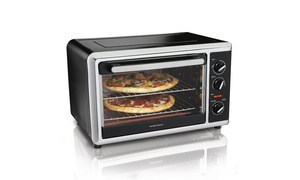 The product was bigger than expected. Otherwise, it works great.