Top Product Reviews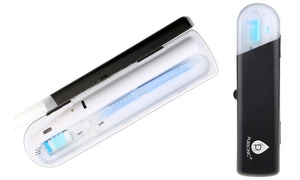 Great product, easy to use & I like my toothbrush covered and sanitized. Reminder though, clean the inside every once & a while.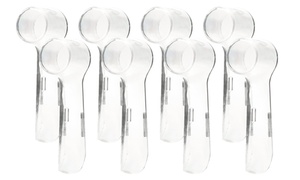 I like how it covers the brush head and keeps junk from getting in the bristles its to bad oral b cant give you some for the about of money you pay thanks i found them here been looking for awhile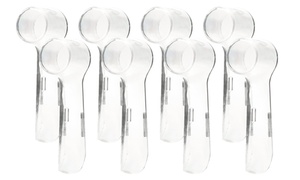 It would be nice if they came tinted. When you have multiple brushes, it would be easier to locate the cover cap on sink counter and family members could be assigned a color.