Top Product Reviews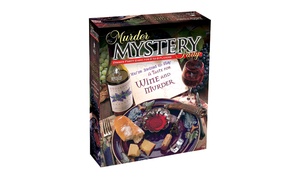 WE LOVED PLAYING THIS!!!! I bought this around September 2017 to use near Halloween 2017 and we had a blast! The box seems to come with mostly everything you'd ever need! There were invite cards, player roles (with extras which super came in handy!), suggested menus, and a cd to play along with a script. Seriously. I loved hosting this and would love to do it again!!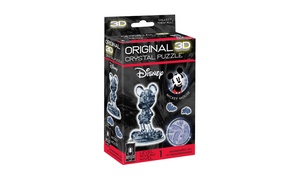 Great product. Cuter than described. Will keep me busy for awhile.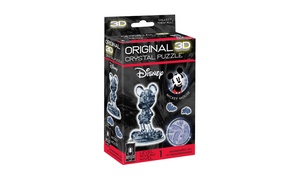 Instructions are confusing... but for the most part love it!!!