Top Product Reviews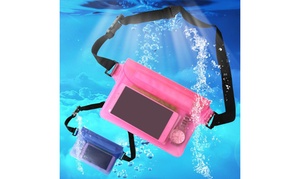 It was very useful, cute and definitely waterproof. all it needs is a clear window to maybe be able to take a picture with the phone through the waterproof bag....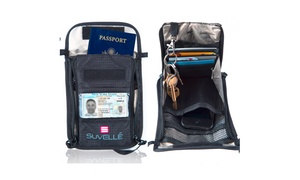 Well made, perfect for travel and keeping track of all travel paperwork.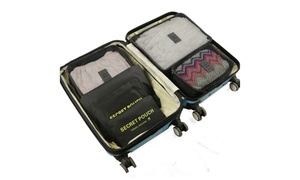 I can use it but the quality could be better. All I wanted was a way to organize my suitcase.