Top Product Reviews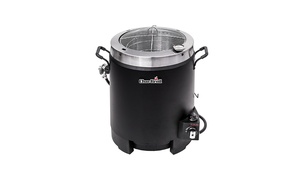 I have not used it yet. However, my plans to cook all the meats in it during Christmas. Can't wait!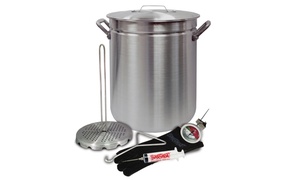 Bigger is always better Great for cooking and frying and boil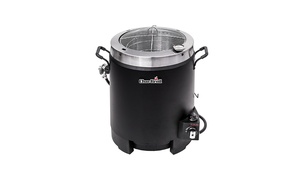 love the oil less fryer. Made a pork roast and a rib roast in it and both came out perfect.