Top Product Reviews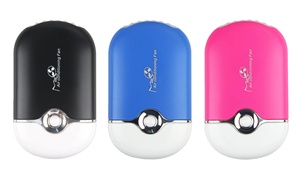 Look and work exactly as described. They don't get as cool as I would like, but that are definitely a relief in the current heat.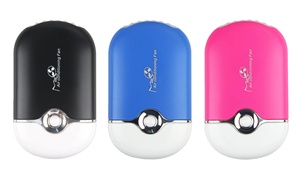 It's perfect for me! I can't deal with this heat at all! So this was the perfect answer!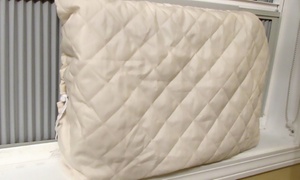 Fits perfectly and the draft that was coming into the room is now gone.