Top Product Reviews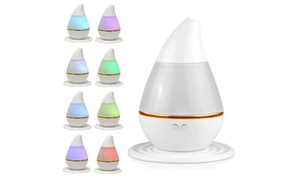 This humidifier is awesome in my car! I've fixed it to the dashboard and it's great pumping out good essential oils air. I love it so much!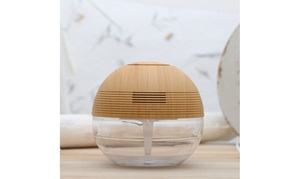 It's a pretty cool product, I'm not sure how much it cleans the air, but has a nice look, changing lights are nice (downside, you can't set it to one color) it's a little loud but the noise is also soothing at night. Def do not overfill, it's fallen off a surface before due to vibrations. For the price, I'm happy with it. More for a small/med bedroom? Def would not cover an apartment.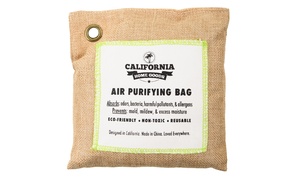 Easy, pleasant "not obvious" smell, long lasting, well constructed, no bugs come . Used before, satisfied!