Top Product Reviews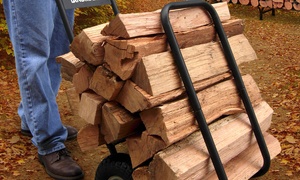 Looks great....takes about 15 mins to assemble for a non-mechanically inclined person. Will follow up after I use around the lake house.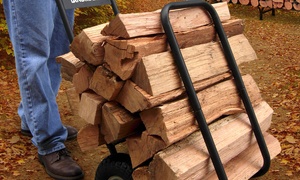 Good useful product that works as described. I would like to have one though that has more log capacity and a slightly bigger cover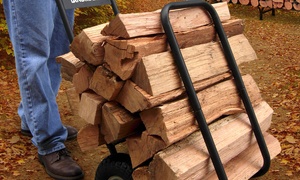 Easy to assemble. Nice & sturdy with firewood in it. The price is right!